EXPERTLY CREATING RESIDENTIAL AND COMMUNITY ARCHITECTURAL DESIGNS WITH YOUR IDEAS. OFFERING A COMPLETE DESIGN + CONSTRUCTION MANAGEMENT TO COMPLETION SERVICE ACROSS GREENWICH AND LONDON.
Contact us to develop your ideas to a concept design and scheme design achieving regulatory approvals to compiling the construction design with building management. We provide free consultations and guidance on all projects. Contact our Architects to arrange a consultation
Concept Designs Places + Spaces for People + Community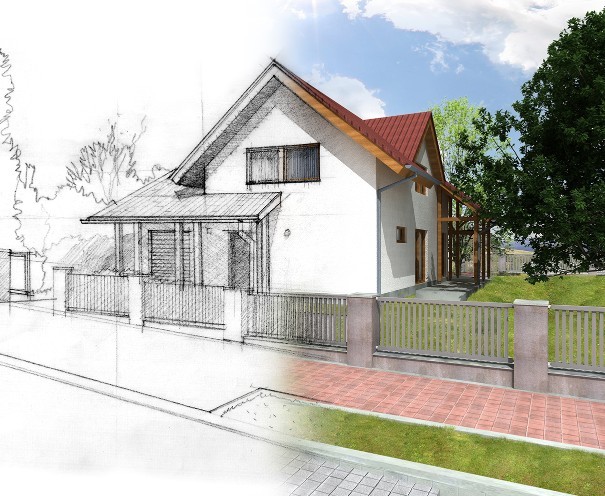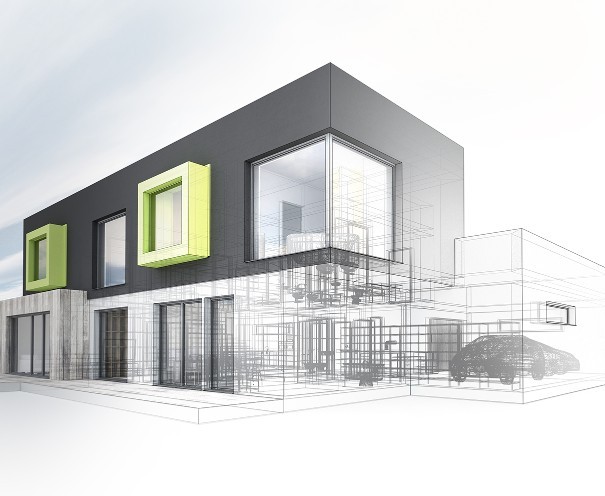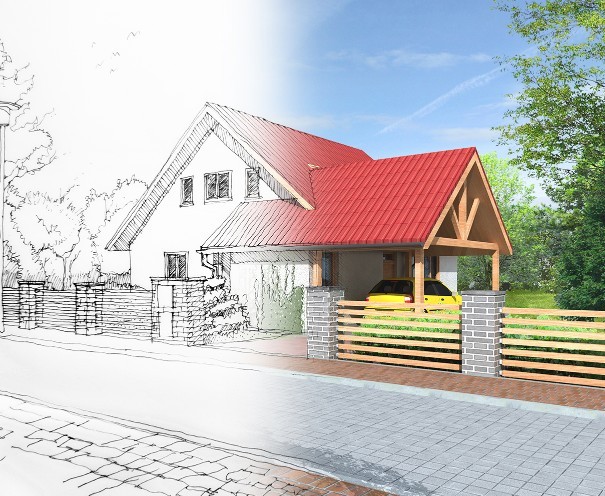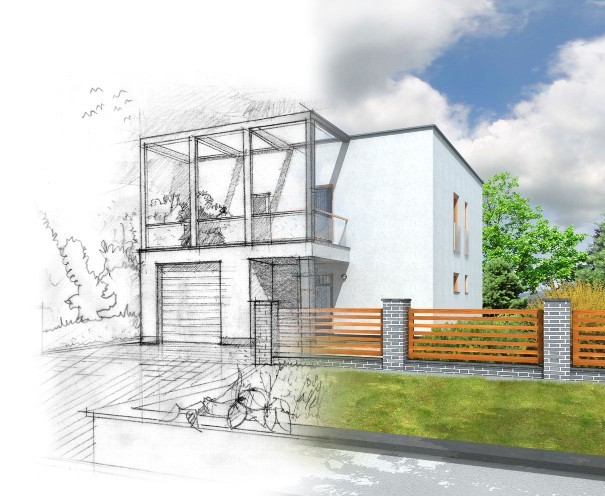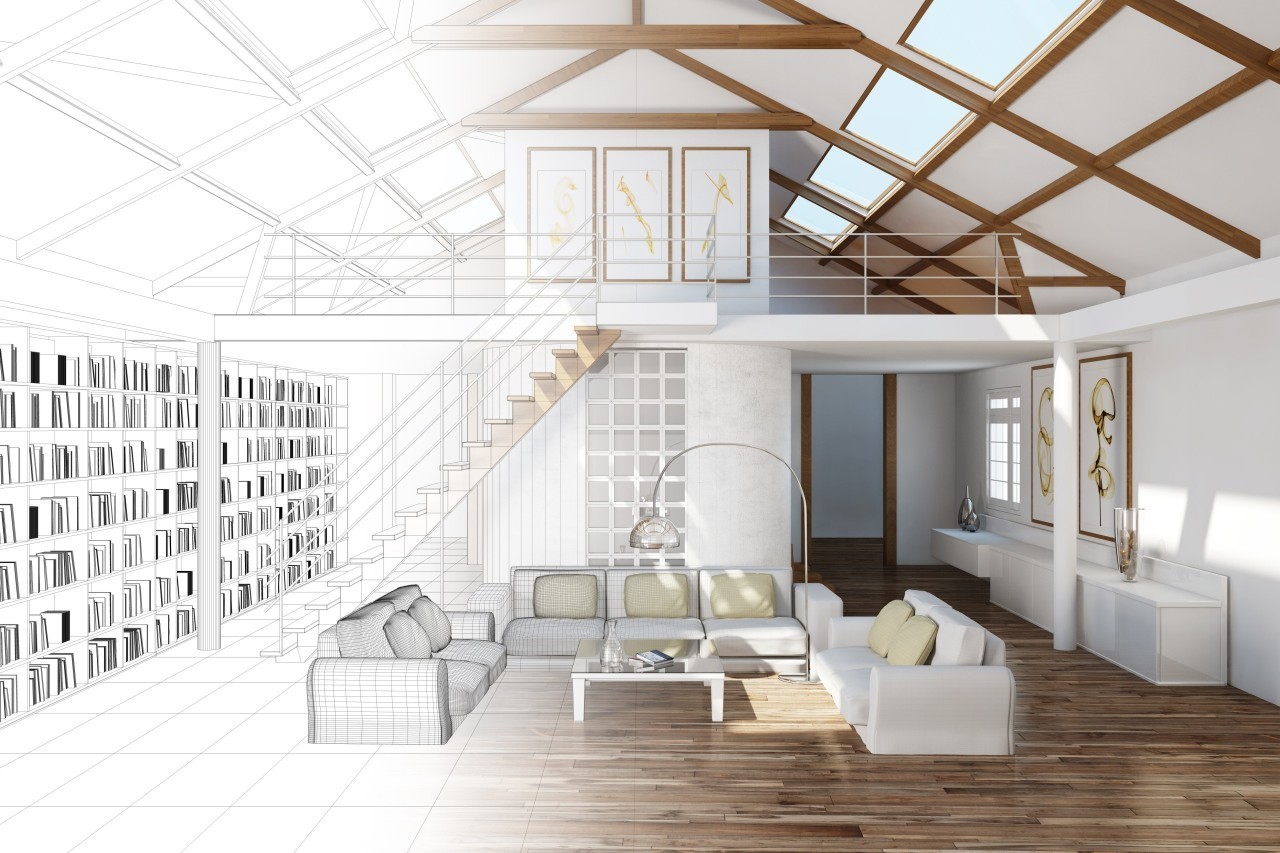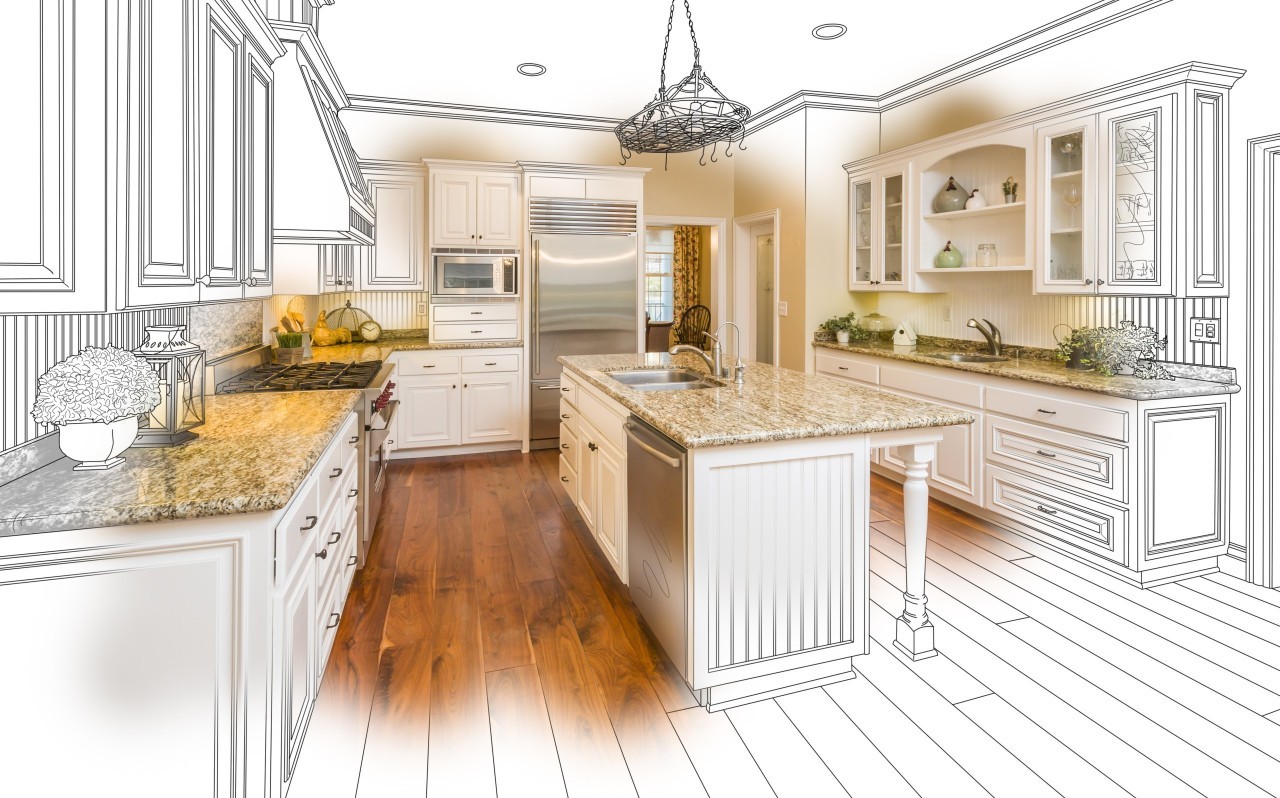 Following the RIBA Plan of Work 2020, we offer complete services:
Our architects will be with you from inception to completion. Starting with a free consultation, our services include:
• Scheme Proposal and Appraisal • Regulatory Approvals
• Complete Technical Design and Management
• Health and Safety Coordination
If you have any enquiries about our architectural design and management services, please contact us using the form below.