Aesthetics and Design Principles Places + Spaces for People + Community
HH Architecture + Design specialises in creating spaces, places and buildings that transform people's lives and contributes to the environment and community. All our designs are tailored and respond to your personal physical and social context. We aim to transform environments for the people. Our architects seek a shared vision for the individual and community. Contact as today to discuss your project design ideas and arrange a free initial consultation.
Lighting Spaces+BUILDINGS
PLACEMAKING | COMMUNITY | COLLABORATION | SUSTAINABILITY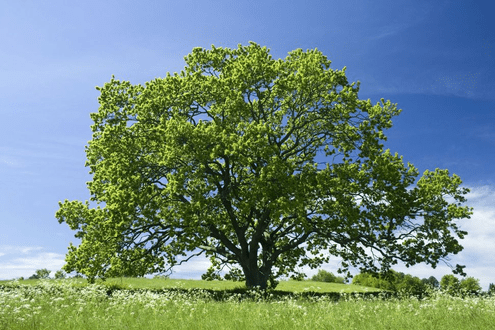 At HH Architecture + Design, we are ethically conscious chartered architects. We recognise and address key economic, environmental, and social challenges. We consciously search for the appropriate materials for each and every building and environment. We aim to address the key
For further information about our expert architectural design services, please contact us using the form below.