About HH Architecture + Design Places + Spaces for People + Community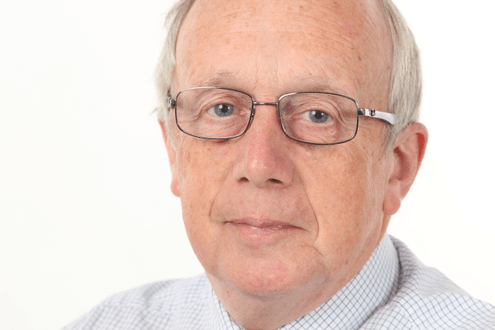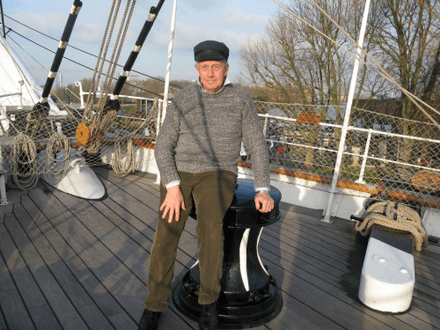 Established in 2012, HH Architecture + Design is a residential and community architectural studio in Greenwich, London. Passionate and enthusiastic about our work, we have worked with design practices and specialists throughout the UK. Previous experience has been gained with practices such as Frederick Gibberd, Elsom Pack and Roberts, Farmer and Dark, Clifford Tee and Gale and Baily Garner. We have experience working on a wide variety of building types. Whatever the project, we provide a full range of services and would be delighted to serve you .
Project Design and Management
At HH Architecture + Design we believe design is a collaborative and continuous creative process at all stages of the design.
At all stages of the design we take a meticulous approach with your ideas to find a design solution. From original concept to completion, we pay close attention to detail. Spatial relationships, use of natural light, the importance of scale and size, deeply considered structural form and materials. We endevour to place your building into its environment so that all that use the building and those that are in the wider community benefit from its presence.
• Construction Technical Design
• Building Regulation Approval
• Contract Administration
• Health and Safety Coordination
If you would like to discuss your ideas and proposals with our team directly, please contact us using the form below.